Loading...
Description
Thanks to this instrument case, protect your dental rasps.
• Length: 81 x 27 x 11 cm
Services for Practitioners
Every 500 horses
or 12 months
For scheduled maintenance
* Check whether available in your country. 
• Training videos
• Product instructions
• Latest catalogues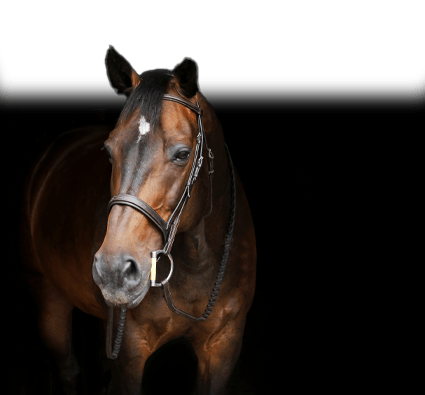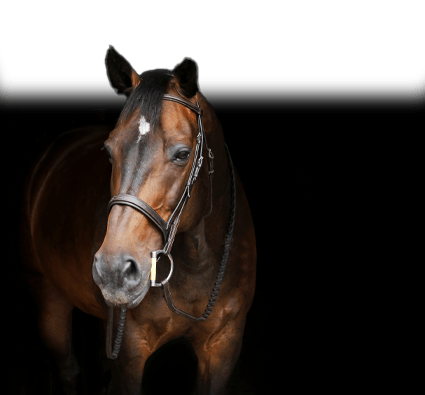 Subscribe to our newsletter
Sign up today to join over 10000 practitioners who already subscribed to our newsletter to stay updated on the latest special offers, blog posts, product announcements, and useful content about equine dentistry and horse industry!