Equine dentistry webinars
Virtual education for equine practitioners
Access to all our past webinars' recordings covering many equine dentistry topics by renowned specialists. To be informed of upcoming webinars, visit our Event calendar and sign up to our newsletter.
Opportunities to learn equine dentistry
or improve your practice
Throughout the year, Horse Dental Equipment sponsors and/or organizes a variety of equine dentistry courses and webinars. We are also exhibiting and attending a lot of congresses and always look forward to having the opportunity to meet you in the field or online!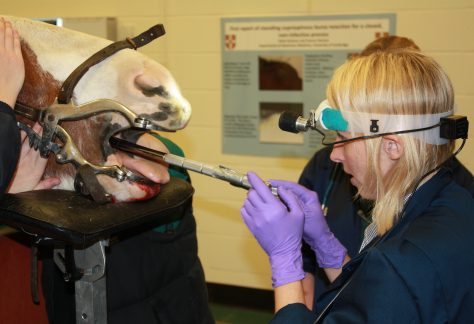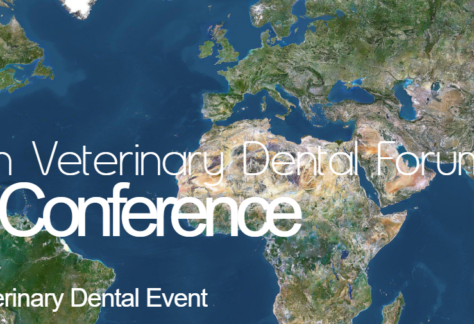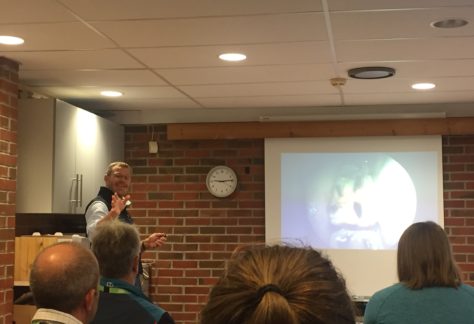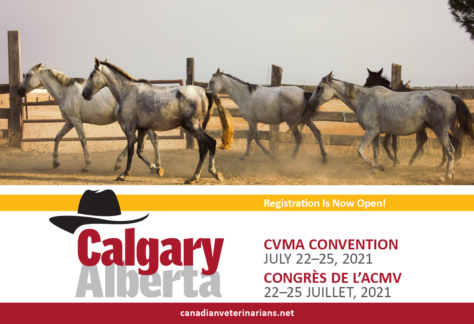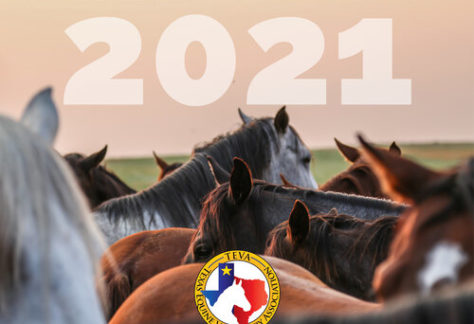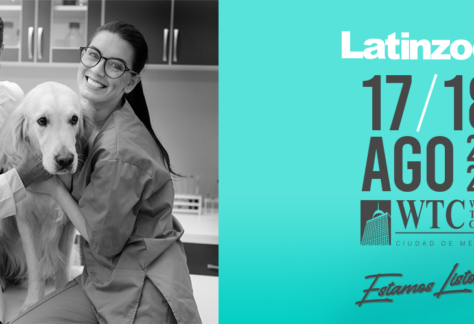 It has been months in the making and now we are thrilled to announce the launch of our brand new website! We hope you will like its fresh new look and improved navigation for faster and easier access to the information you need.
HERZIG Reparaturdienst GmbH, HDE's official technical center in Switzerland is moving on March 29th. Horse Dental Equipment invites you to anticipate your repairs to ensure the availability of your equipment.
Subscribe to our newsletter
Sign up today to join over 10000 practitioners who already subscribed to our newsletter to stay updated on the latest special offers, blog posts, product announcements, and useful content about equine dentistry and horse industry!