14 technical centers at your service all around the world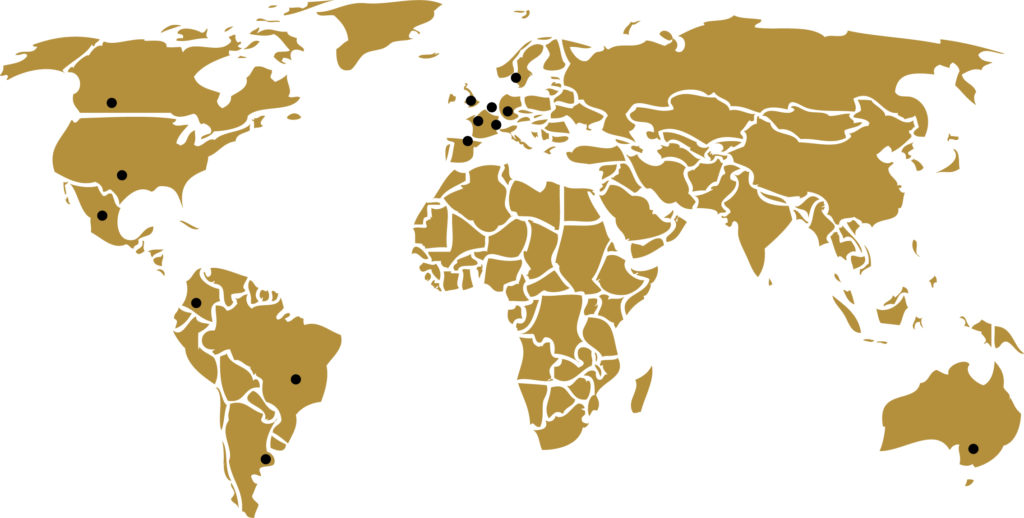 14 official technical centers all around the world are at your service to realize the maintenance and repair of your equipment:
Argentina, Australia, Benelux, Brazil, Canada,
Colombia, Finland, France, Germany (x2), Mexico,
Spain, Switzerland, United Kingdom, USA.
To optimize its use and longevity HDE recommends at least 1 annual check-up (or every 500 horses) of your complete equipment in one of our official technical center.
Find your nearest technical center
Services for Practitioners
Every 500 horses
or 12 months
For scheduled maintenance
* Check whether available in your country.