Your Partner to develop
your Equine Dentistry Practice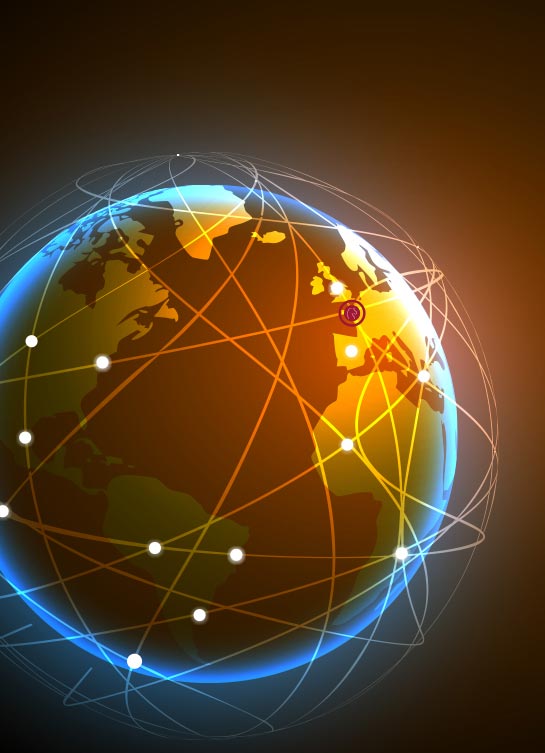 Worldwide leading manufacturer in equine dentistry
Since 2004, Horse Dental Equipment supports practitioners in the development of their equine dentistry practice by offering them reliable products and exclusive services.
We are present in 90 countries thanks to a strong distribution network and you can rely on our 14 technical centers.
Exclusive Services for Practitioners
Every 500 horses
or 12 months
For scheduled maintenance
* Check whether available in your country. 
High-performance instruments
for a better efficiency
• Training videos
• Product instructions
• Latest catalogues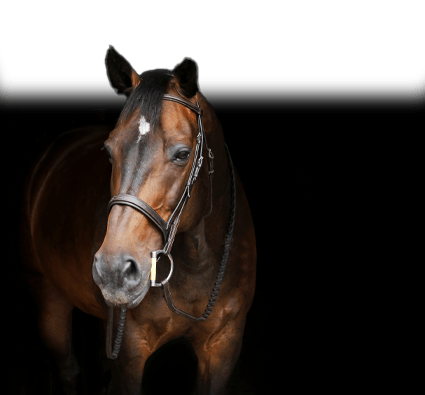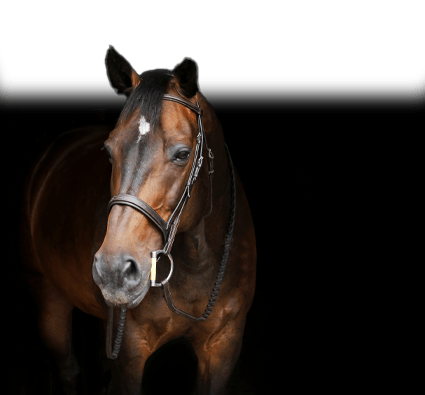 Opportunities to learn equine dentistry
or improve your practice
Throughout the year, Horse Dental Equipment sponsors and/or organizes a variety of equine dentistry courses and webinars. We are also exhibiting and attending a lot of congresses and always look forward to having the opportunity to meet you in the field or online!
Dear Richard O. Miller, DVM
Thank you very much for developing with passion Equine Dentistry all over the world since 1987.
After several months of development, HDE's new Equine Dentalscope has arrived and we are happy to present it in a glance in this video.
It has been months in the making and now we are thrilled to announce the launch of our brand new website! We hope you will like its fresh new look and improved navigation for faster and easier access to the information you need.
Thank you very much for your outstanding service!!!
Equine veterinarian,
Austria
I am very grateful the support that I received from HDE. I was able to get expert assistance in purchasing top quality equipment that enables me to practice high quality dentistry. The battery life of my HDE unit is GREAT! I work on a lot of big breeding farms so it is not uncommon to do 20+ horses in a day on one charge even when running the water pump the entire time. I am very happy with my purchase.
Thank you for you super fast service.
Tools have arrived at my door already.
Equine veterinarian,
United Kingdom
I cannot say enough good things about your company and their dedication to helping equine veterinarians practice quality equine dentistry.
Subscribe to our newsletter
Sign up today to join over 10000 practitioners who already subscribed to our newsletter to stay updated on the latest special offers, blog posts, product announcements, and useful content about equine dentistry and horse industry!