Interested to try one of Horse Dental Equipment's complete sets?
HDE is pleased to provide a complete set for 1 week FREE TRIAL!* A unique opportunity to try our complete motorized sets on the field and decide if it is tailor made for you.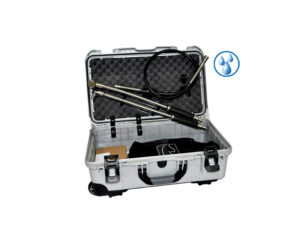 Your trial set contains:
1 x EVOLUTION engine with jacket
1 x Quickflex reinforced drive shaft 1,20 m for EVOLUTION engine
1 x Flexxidisc long curved twist
1 x Polyfloat long straight (without burr)
1 x Polyfloat applecore Ø 14
1 x Stainless steel brush with holder
1 x Trolley instrument case
Watercooling is available upon request.
HDE can also offer a FREE TRIAL service on other items, please contact us for more information.
Services for Practitioners
Every 500 horses
or 12 months
For scheduled maintenance
* Check whether available in your country.